Payment solutions
You can pay secure by Dutch Garden Seeds with:

I-Deal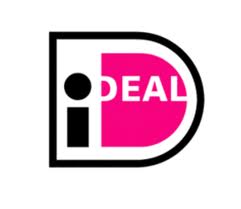 More and more people buy online – books, holidays, DVDs, music downloads, clothes – you can get just about anything on the Internet these days. To make it easier to pay for online products and services, the Dutch banking community has developed the iDEAL online payment method. iDEAL allows online payments to be made using online banking.
PayPal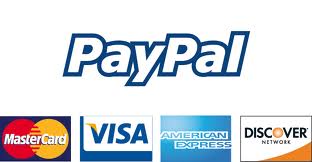 PayPal allows any business or individual with an email address to securely, conveniently and cost-effectively send and receive payments online. Our network builds on the existing financial infrastructure of bank accounts and credit cards to create a global, real-time payment solution. We deliver a product ideally suited for small businesses, online merchants, individuals and others currently underserved by traditional payment mechanisms.

Visa Mastercard

Bank Transfer


GiroPay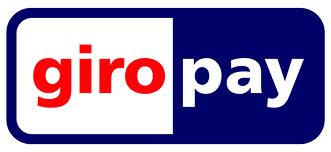 giropay is an online payment method that focuses on the German market. The giropay system is similar to the iDEAL system of payments. Like iDEAL, consumers do not need to register with giropay, they can make payments through their familiar online bank environment, and their personal details also enjoy a high level of protection. The only requirement for making payments via giropay is that the user must have a bank account that allows for online banking. The consumer's bank must also be affiliated with giropay. 

Sofort Banking

Irrespective if you are a customer or a merchant. Benefit from the high security standards of SOFORT Banking. Reduce the risks associated to online payments. Rely on the multiple certified payment system when buying or selling with certified data protection
Mister Cash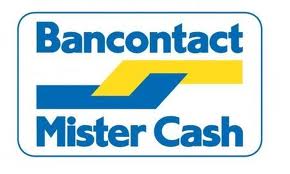 Mister Cash is the most popular online payment method in Belgium. A Mister Cash payment is a real-time payment directly to the merchant from a consumer's online bank. For Belgium consumers who bank with Dexia, BNP Paribas, ING, FINTRO, KBC, CBC, AXA bank or VDK Spaarbank it is convenient to pay online with Mister Cash.
Carte Bleue