Harvesting, Holiday Season and How to grow vegetables?
05-07-2021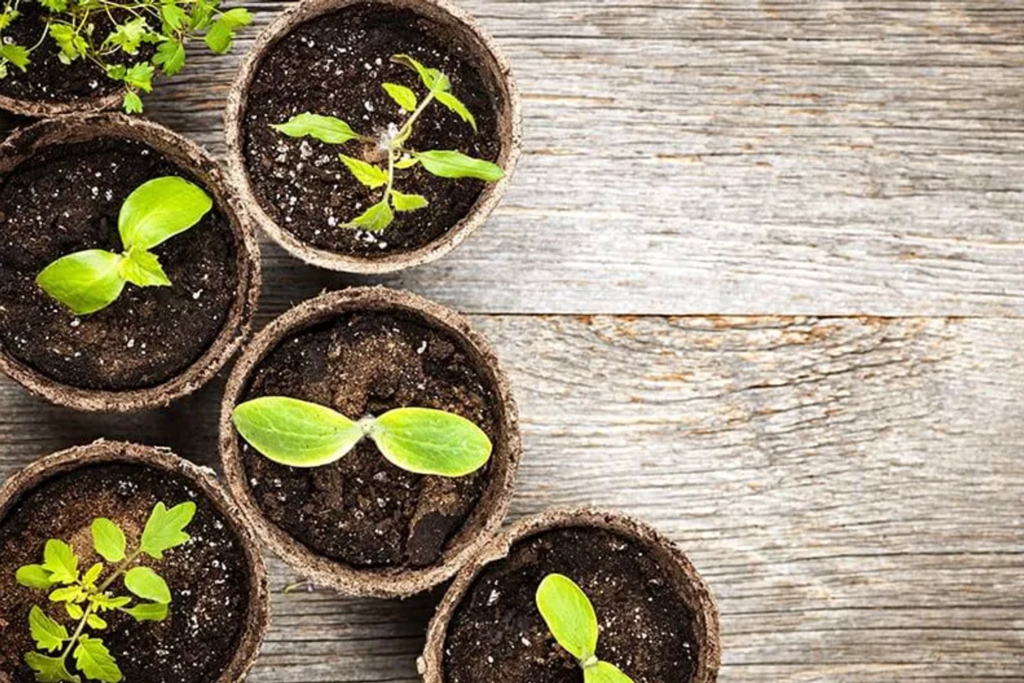 Hello Gardening friends!
The last few weeks we have seen more and more gardeners harvesting their first vegetables! That's great! Delicious home-grown vegetables, by yourself, you put in the effort and then enjoy. Fortunately, there was also some rain now and then (a lot in some places..) and we hope that your plants have survived this well. The next two weeks seems to be stable with occasional rain, then cloudy and then sunny again with temperatures around 20 degree's. So actually fine temperatures for gardening during the coming holiday period. There are still vegetables you can start to grow. Go to the website and check some: www.dutchgardenseeds.co.uk
Holiday period: Shipping 3 times a week
We also try to celebrate a little holiday after a busy season in which we have provided many customers with seeds. This means that from 12th July till the 8st of August, we will be shipping 3 times a week: Mondays, Wednesdays and Fridays. Please keep this in mind when ordering. The coming week we will still send every day: www.dutchgardenseeds.co.uk
How to grow vegetables...?
We have been working on our website to add even better sowing instructions for all the vegetables were we sell the seeds from. At the moment we have about 20 online, of which the first 12 have already been written. The others will be there the next few weeks. In the following months, new varieties will be added slowly. We have also placed some very nice pictures. To go directly to this page you can click HERE.